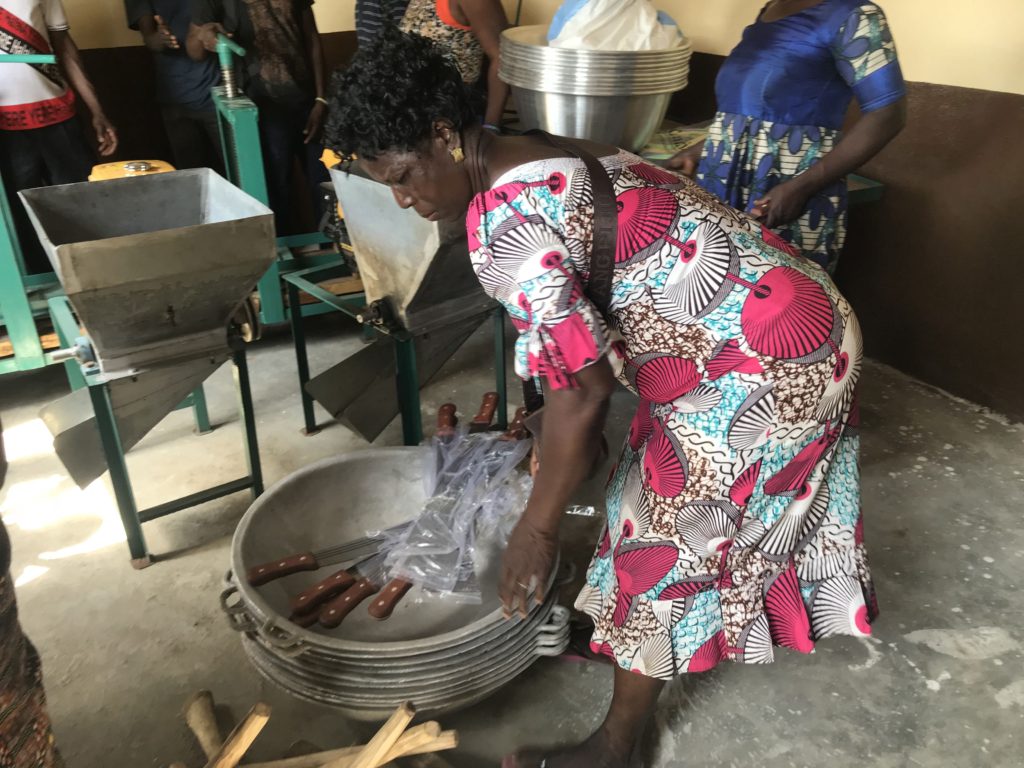 Rural Women Entrepreneurship Support
Challenge

In rural communities, women organize themselves as agricultural groups but lack skills in finance, functional literacy, marketing, new techniques of production and management. It hinders their ability to start income-generating activities according to basic accounting rules. They also lack substantial working capital funds. 

Solution
Migrate women's informal groups to Simplified Cooperative Societies (SCOOPS)
Draft statutes, rules of procedure
Open bank accounts
Facilitate administrative procedures with the government
Provide SCOOPs with equipment and minimum working capital to support agricultural activities

Women need new modern equipment to increase their production. Most of them also just need a small amount of startup capital to execute their business ideas.

Raise awareness of required documentation/National ID Cards

Share information about the purpose of the project, and the implementation process through awareness campaign.
Outline the administrative procedures to be carried out.
Ensure the availability of local authorities to support the project.
Strengthen organizational and productive capabilities of agro-pastoral group members

Women need capacity building and training to manage their Income Generating Activities (IGA) in areas such as: associative life, simplified accounting and procurement.
Provide Adult functional literacy

Literacy is a fundamental right for women as well as a means to an end and functional literacy is work-oriented or occupation-oriented literacy. It enables women to acquire basic reading skills, writing, and numeracy. Thus, as a result, allows women to adequately manage their SCOOPS and income generating activities. According to the UNESCO, "newly literate women have a positive ripple effect on all development indicators".

Provide new skills to women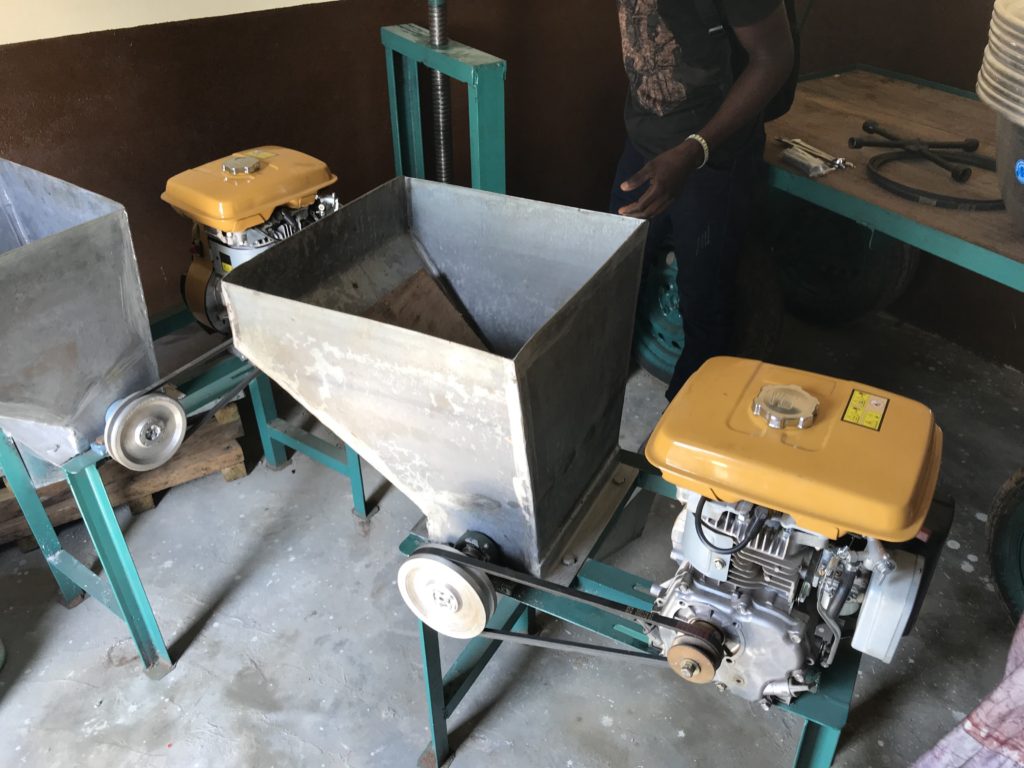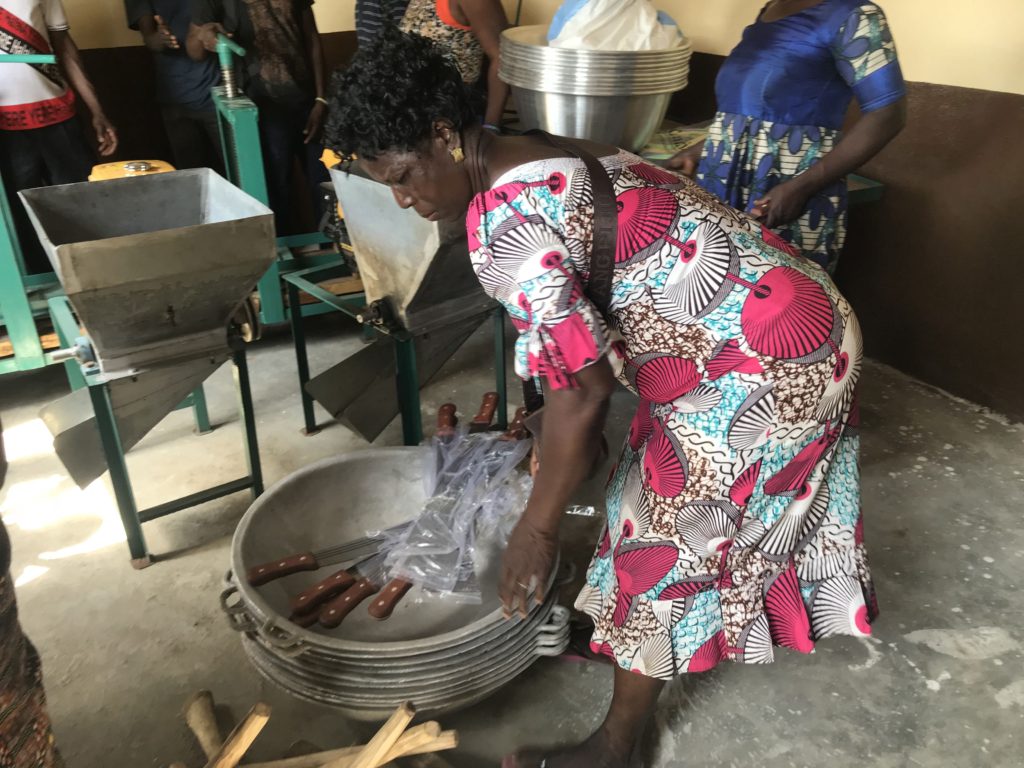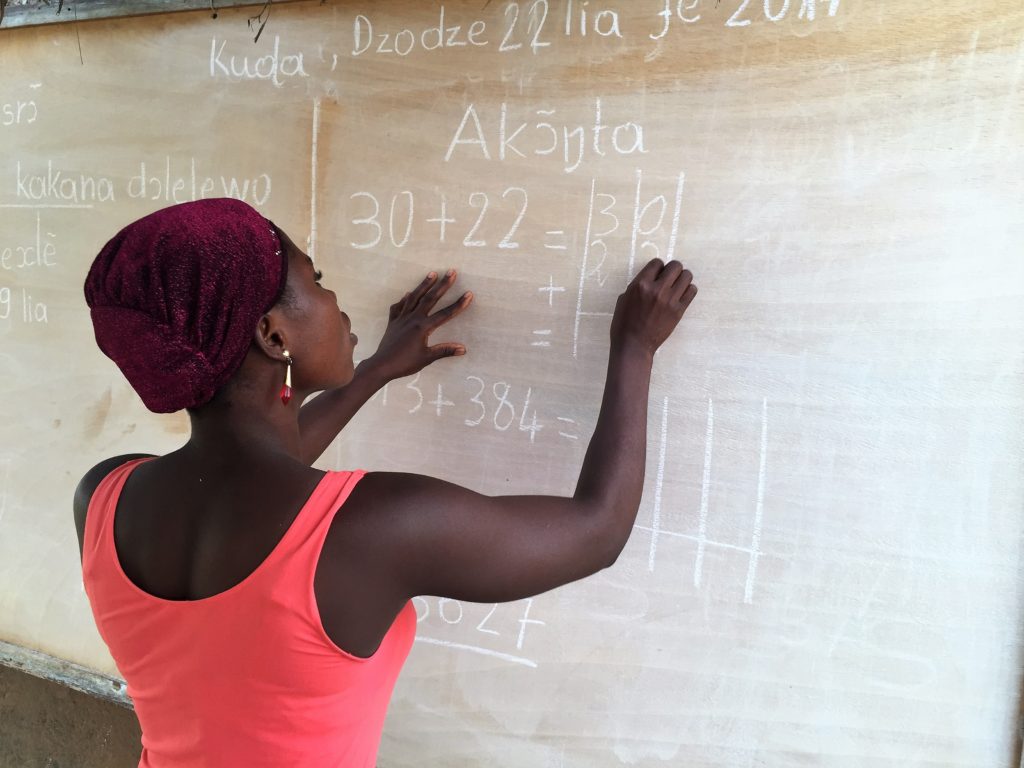 GET INVOLVED
Help us provide tools to take charge of their own development.
Join us to make a difference!
Sign up to learn how you help us provide rural women and their children tools to take charge of their own development.
SUPPORT OFED INTERNATIONAL
To support OFED International, always shop at smile.amazon.com, an automatic way for you to support the organization every time you shop, at no cost to you. On your first select "Organisation pour la Femme et le Development" (Organization for Women and Development). Learn More
OFED International Headquarters | 2112 8th Street NW | Washington DC, 20001, USA |  
 1.202.657.5083
Copyright © OFED International. All Rights Reserved.
OFED International is a non-profit 501(c)(3) organization. EIN/Tax ID # 51-0647610