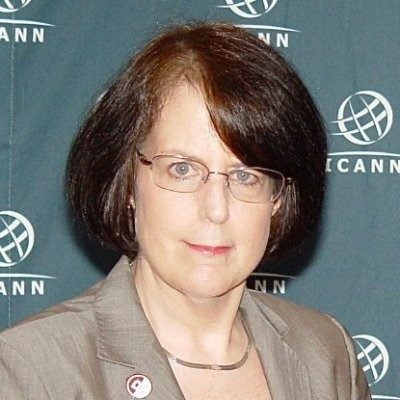 Barbara Ann Clay
Chair of the Board
---
Barbara Ann Clay has had a rich and successful career in press and public affairs, most recently as Director of Communications at the Committee for a Responsible Federal Budget in Washington.

She served as Vice President for Communications and Marketing at ICANN, the global coordinator of the Internet's domain name system. Before joining ICANN, she was Director of Communications at the global anti-corruption group Transparency International in Berlin and at the London-based European Bank for Reconstruction and Development. She held the same position at the influential House Ways and Means Committee.

As Director of Public Affairs at the U.S. Treasury Department, she was the Department's lead media spokesman on international economic issues. Before joining Treasury she served as Deputy Director of External Affairs at the White House Office of Management and Budget, serving as the lead media spokesman. She held a variety of press and public affairs positions within OMB before taking on the Deputy Director role.

Barbara was born and raised on eastern Long Island, New York, and received a Bachelor's degree in Theatre from the State University of New York. She did her graduate studies in Public Administration at the George Washington University in Washington, DC.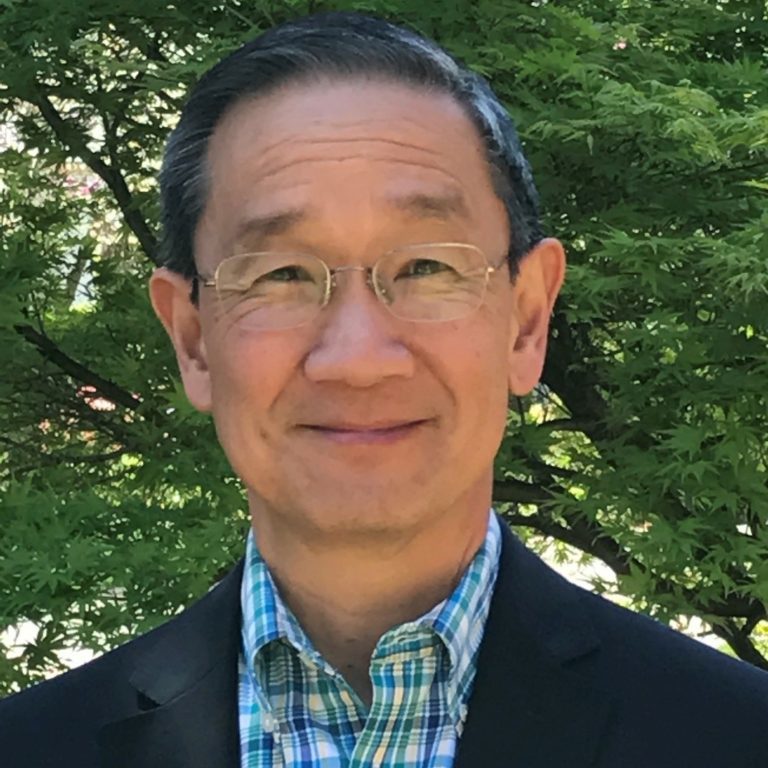 Larry Lai
Vice – Chair
---
Mr. Lai served as Senior Vice President and Managing Director of the International Development Division at the Education Development Center from 2010 to 2014. While with Creative Associates International, Inc., he was Senior Vice President, Office of Development and Administration from 2009 to 2010, and Vice President and Director, Education, Mobilization and Communication Division from 2003 to 2009.

Mr. Lai managed large portfolios of government-funded development projects and led technical staff and administrative staff in implementing development projects around the world. He has extensive experience in strategic planning, operationalizing plans, partnership development, and business development, and has developed and instituted systems and best practices for compliance tracking, managing budgets, quality assurance, and staff development.

He has a Master of Science in Environmental Engineering, and a Bachelor of Science in Biology from the Illinois Institute of Technology.

Mr. Lai 's interests include travel, pottery, and volunteer work for the Arlington Food Assistance Center.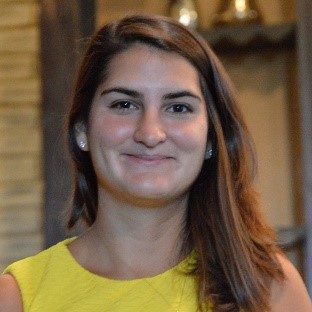 Cristina E. Blough
Secretary
---
Cristina E. Blough, CNP is the Executive Project Manager at the national human services nonprofit, Volunteers of America. In her role, she serves as operations manager for the title sponsorship of a Ladies Professional Golf Association (LPGA) golf tournament in Dallas, TX known as the Volunteers of America LPGA Texas Classic. She is also the project manager for a national millennial engagement initiative aimed at attracting younger generations to the organization as future volunteers, staff and donors. Additionally, she manages the office of the national President/CEO.

In spring 2017, she completed a year-long program to become a Certified Nonprofit Professional (CNP) with special focus on nonprofit management and leadership, governance, fundraising, marketing and finance.

Outside of her professional role, she volunteers with a local DC animal rescue and the US-based office of an Egyptian nonprofit. She enjoys learning foreign languages, traveling, cooking and spending time with her family.

She holds a Master of Arts degree in Middle Eastern Studies from Harvard University and a Bachelor of Arts degree in Global Studies from the College of William and Mary. She dedicated her studies to the social and economic development of the modern Middle East with a special focus on women and education.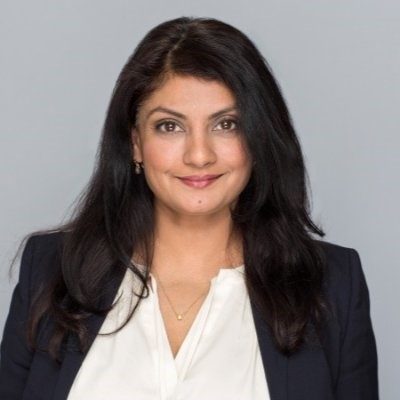 Sandy Vasan
---
In her capacity as the Global Head of Brand & Marketing for multinational companies, Sandy led change management and marketing transformation projects that positively impacted the business.

She has a valuable blend of industry experience working in blue chip companies and non-profits in IT, Finance and Education Services. Additionally, she has proven ability to build and lead diverse, global teams, and, manage global operations including in China & India.

Her work led to industry awards for Advertising, Marketing & Digital excellence while at IBM and Deutsche Bank.

Sandy holds a double Masters MBA (Nyenrode University NL) and International Affairs (Columbia University).

Farzin Arsanjani
---
As the Co-Founder and President of HyperOffice, Farzin Arsanjani is focused on developing and executing the company's business plan. He is responsible for the day-to-day operations of the company ranging from sales and marketing to finance, product development and customer support.
Prior to founding HyperOffice, Mr. Arsanjani founded and grew HTR to a nationwide operation, delivering software training, consulting and publishing services. HTR delivered its services worldwide in multiple languages through key alliances with software vendors to Fortune 2000 organizations in the commercial and public sectors.
In 1997, Mr. Arsanjani was instrumental in the completion of a merger between HTR and University Online Publishing, a publicly traded e-learning company that later changed its name to VCampus. Mr. Arsanjani served as an executive vice- president at VCampus for three years. During this period he held various executive positions, ranging from the management of subsidiaries to sales to the integration of other acquired companies into one coherent organization under VCampus. Farzin also co-founded Saba, a human capital development software company that is publicly traded on NASDAQ.
A seasoned veteran in the technology field, Mr. Arsanjani has served as a board member and a management consultant to many start-up companies, as well as to various professional organizations such as the University Of Maryland Department Of Electrical Engineering Advisory Board.
Farzin has co-founded a number of successful technology companies including HyperOffice, a pioneer in cloud collaboration and communication.  HyperOffice clients range from large enterprises such as NASA, Paypal, Canon, Verizon, Sage, Foxconn, Tata and SCE to small and medium sized businesses around the world.
Passionate about international business development and strategic partnerships, Farzin has successfully closed and executed many contracts and partnerships with large enterprises from Japan and Asia Pacific to Brazil. He has extensive experience managing operations and extended teams across the world.
Farzin has considerable experience with the full startup lifecycle ranging from bootstrapped operations to funding, scale and exit. In addition to HyperOffice, he has been instrumental in starting, funding, operating and advising many organizations.
Enthusiastic about emerging markets, startups and connecting with fellow entrepreneurs around the world, Farzin looks for opportunities to contribute as an executive, investor, advisor or mentor.
Mr. Arsanjani received a B.S.E.E from the University of Maryland, College Park in 1985.