Subsistence farming is an interim relief to farmers for lack of credit and inputs
OFED works to alleviate poverty among women and their families in rural areas by:
Helping women move from subsistence farming to market-oriented agriculture.
Providing women farmers easier access to credit to acquire new technology and other farm inputs, rent agricultural labor forces, and initiate other income-generating activities.
Fostering the creation of women-only cooperatives and strengthening the existing ones by improving coordination, sustainability, and participation in the decision-making process.
Training women organized in cooperatives and associations.
OFED's projects objectives entail:
Enhancing women's managerial and financial skills to ensure sustained and superior output.
Familiarizing women with water management, irrigation systems, and marketing intelligence systems in order to better adjust to market trends, plan and control their production, and set up appropriate marketing strategies.
Developing infrastructure such as roads to help them dispose of their production.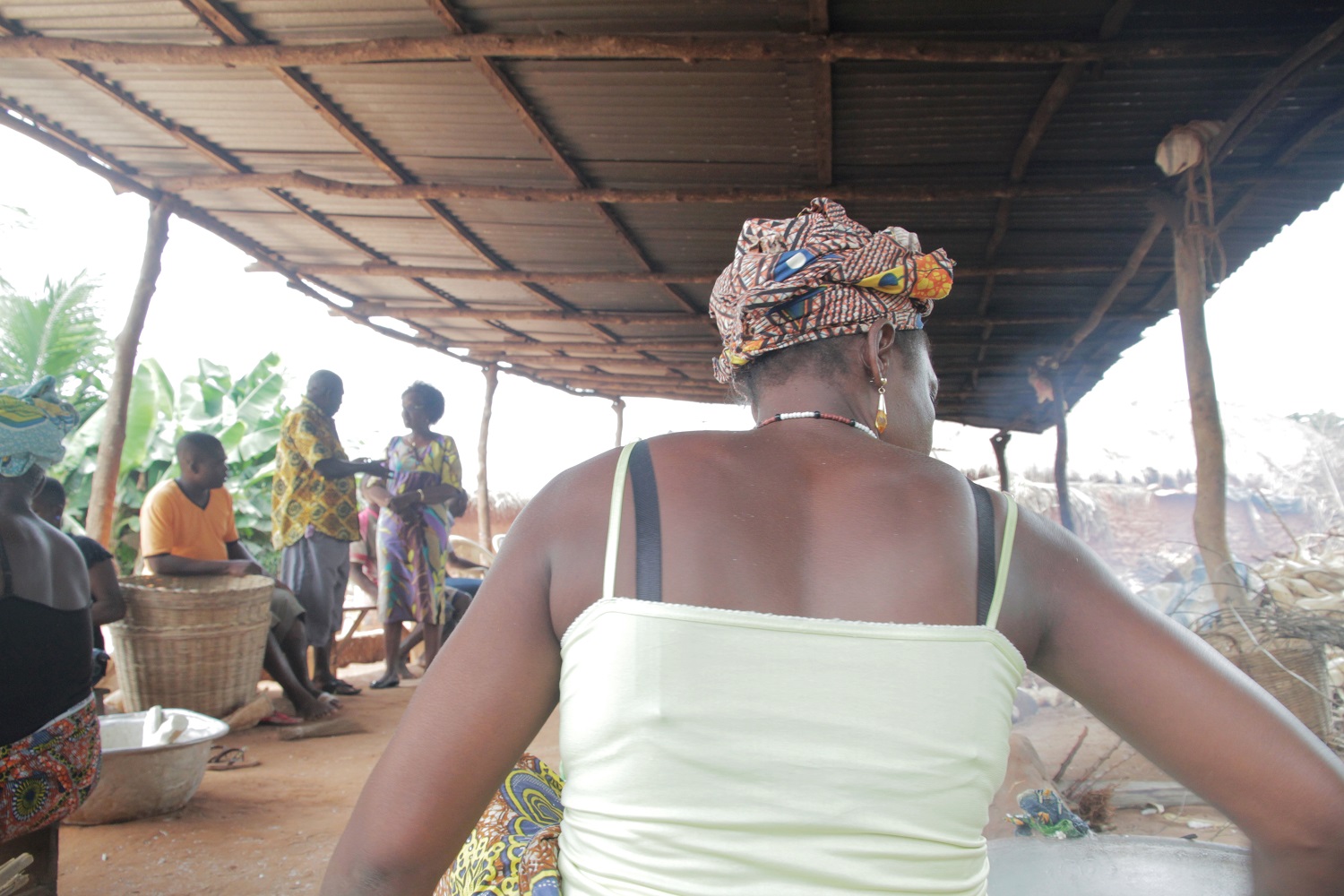 Help us provide rural women and their children tools to take charge of their own development