Help meet the electricity needs in rural communities
Support the installation of solar energy
Monitor and evaluate solar technologies
With proper electricity, students can study longer, leading to increased performance. Women are able to attend evening classes as part of a functional literacy program. Well lit public areas not only allow children to do their homework but also stimulate the economy by encouraging women to sell their goods during evening hours.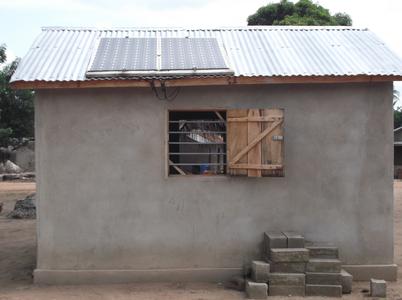 Help us provide rural women and their children tools to take charge of their own development