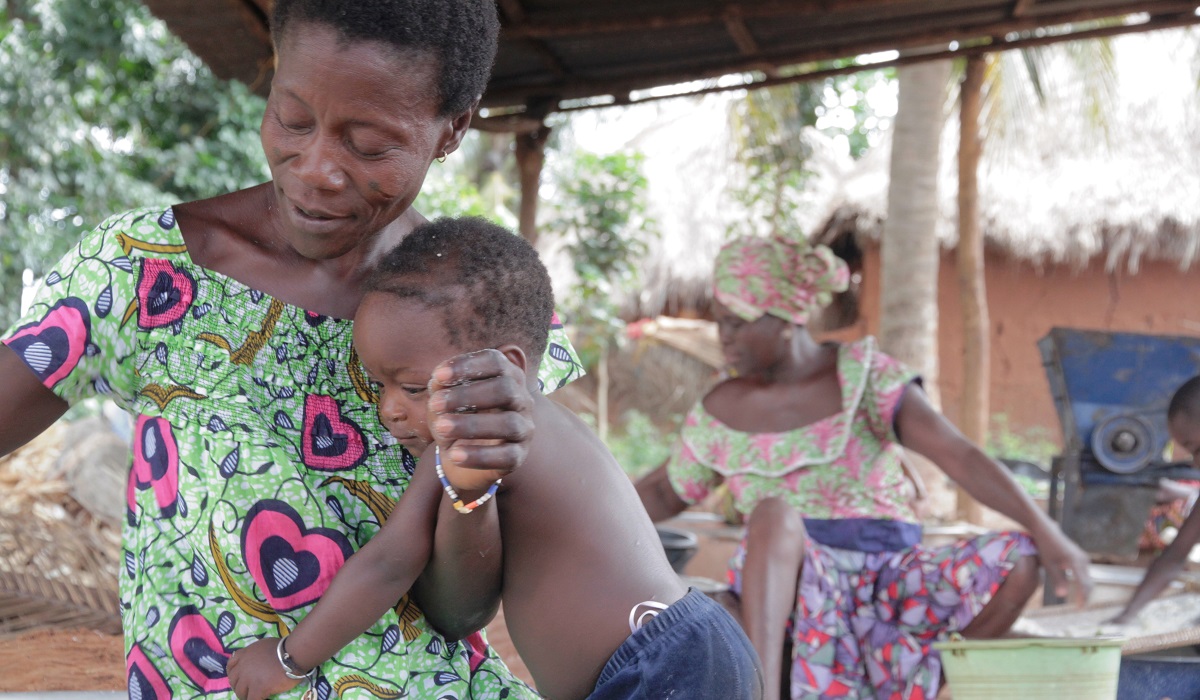 E m p o w e r i n g
W o m e n
E m p o w e r i n g
C h i l d r e n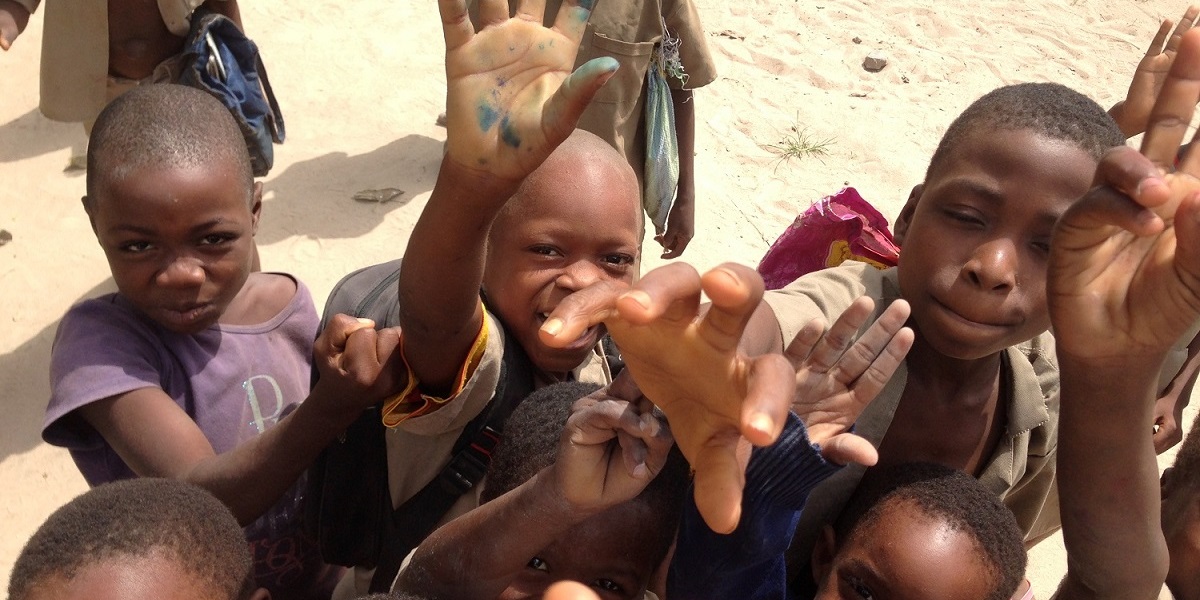 Promote the Participation
of Children
in Vulnerable Areas
in a Preschool Program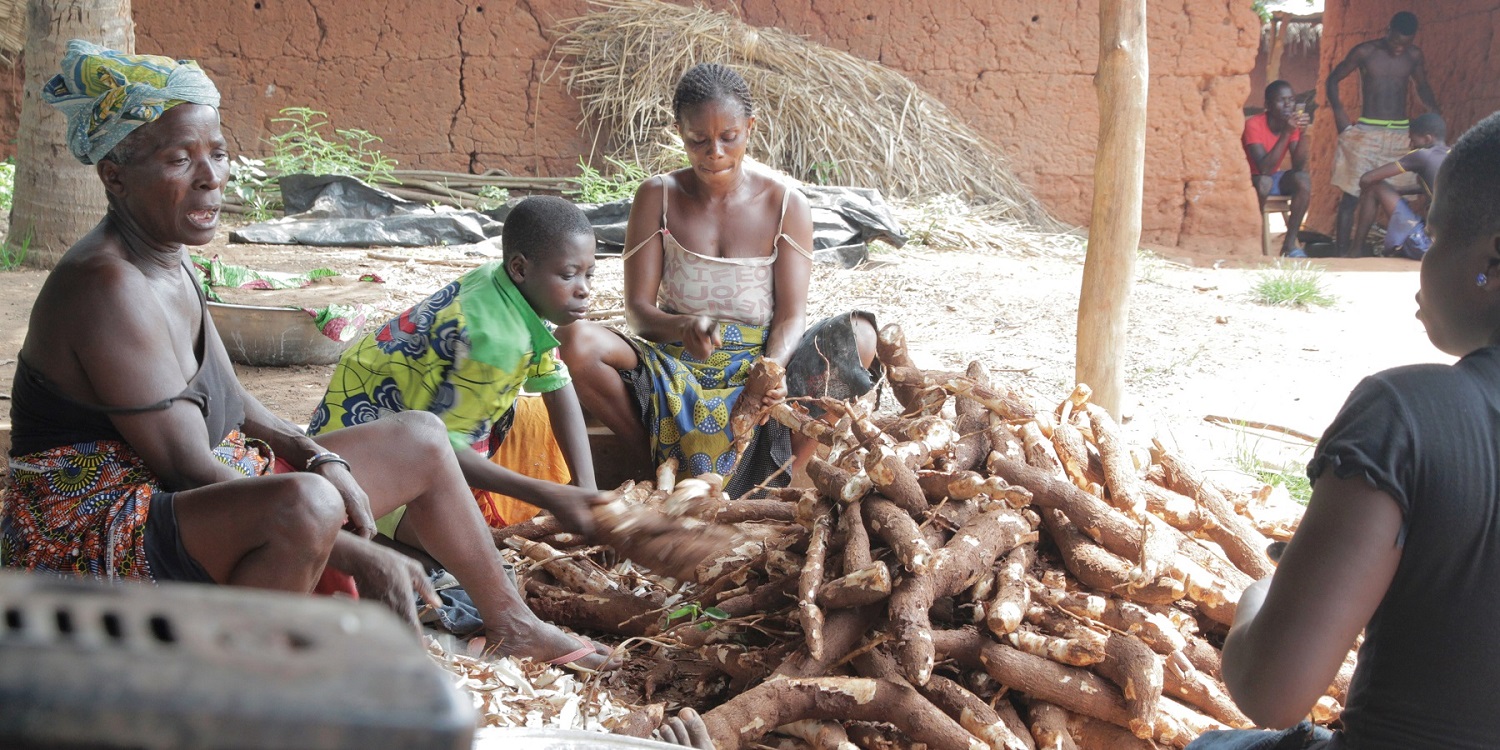 Contribute to Poverty Reduction
and Empowerment of Rural Women
through the Promotion of
Income-Generating Activities
OUR MISSION
OFED empowers women and their children in developing countries by working to close the gender gap, teaching valuable new skills, and promoting an environment that will guarantee a better quality of life for themselves and their communities.
OFED International's activities include supporting women' entrepreneurship, increasing access to clean water and proper sanitation, and promoting a culture of reading among children in rural areas.

OFED migrates informal groups of women farmers and breeders into Simplified Cooperative Societies (SCOOPS) so they can start income-generating activities.
This program aims to promote the participation of children in vulnerable areas in a preschool program, encouraging learning and promoting an inclusive education.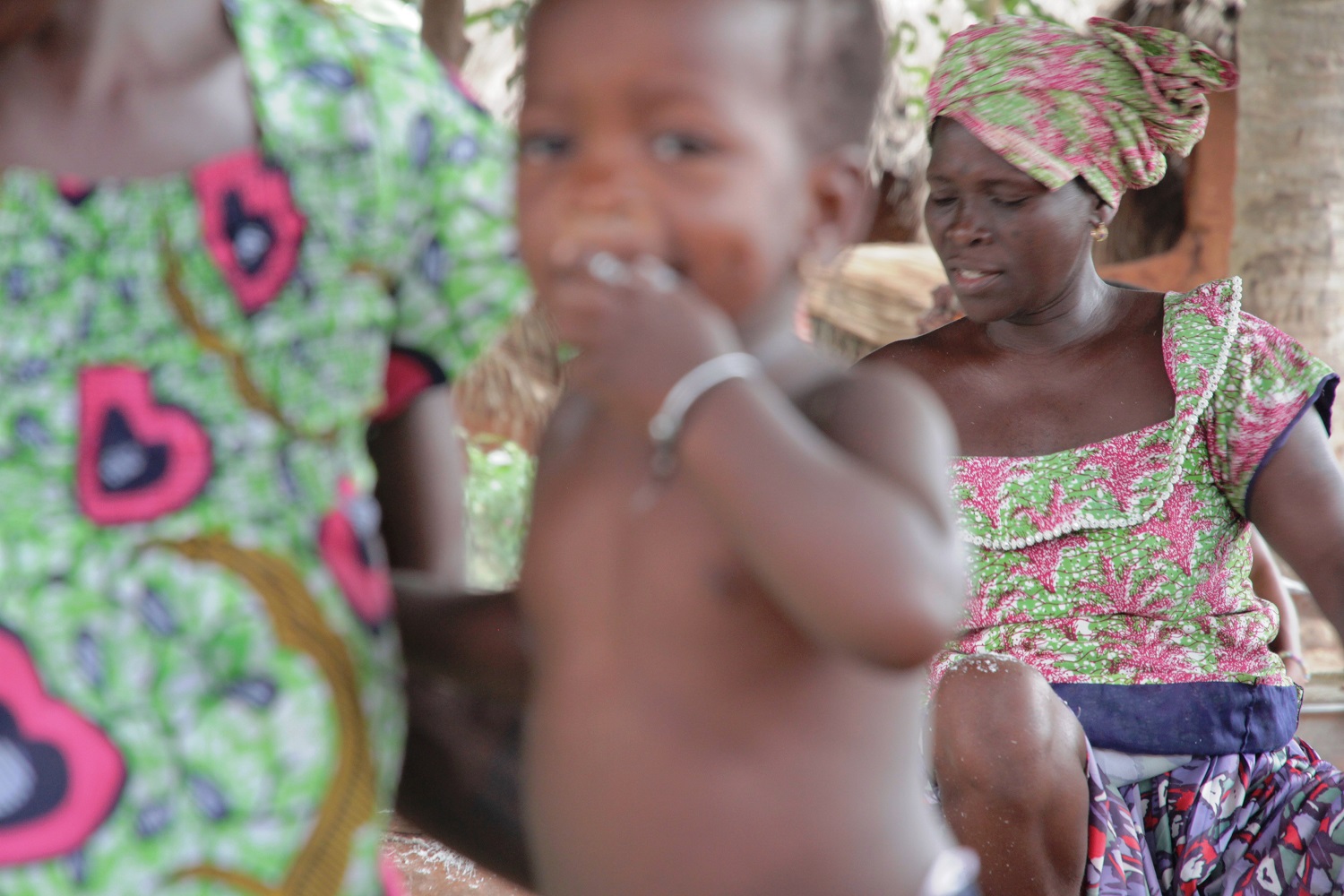 Help us provide rural women and their children tools to take charge of their own development